Kids gps
😱Your Child Can Be A Predators Victim 😱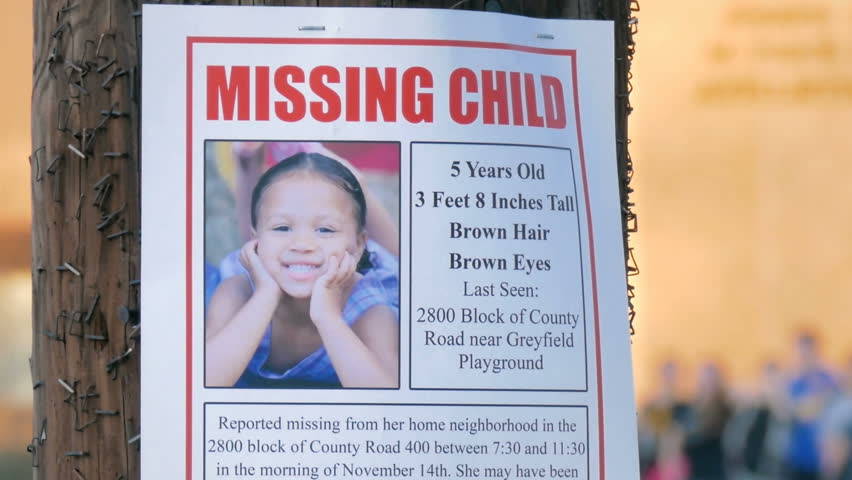 A child is report missing every 20 minutes
According to the FBI's National Crime Information Center (NCIC) Missing Person File, there are 85,459 active missing person records, of which juveniles under the age of 18 account for 29,758 (34.8%) of the records. (as of December 31, 2018)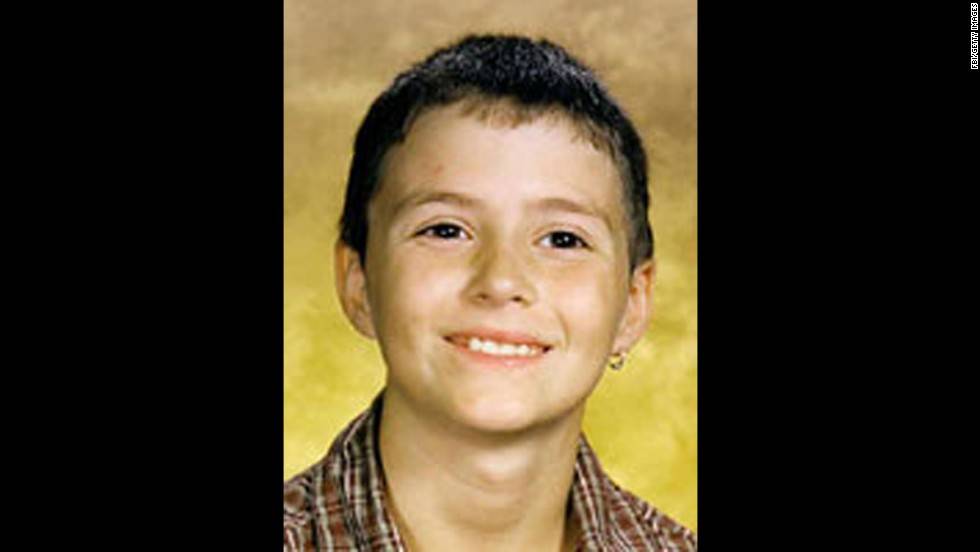 "AMBER (America's Missing: Broadcast Emergency Response) Alerts are emergency messages broadcast when a law enforcement agency determines that a child has been abducted and is in imminent danger. The broadcasts include information about the child and the abductor, including physical descriptions as well as information about the abductor's vehicle - which could lead to the child's recovery." But sometimes the children cant be found...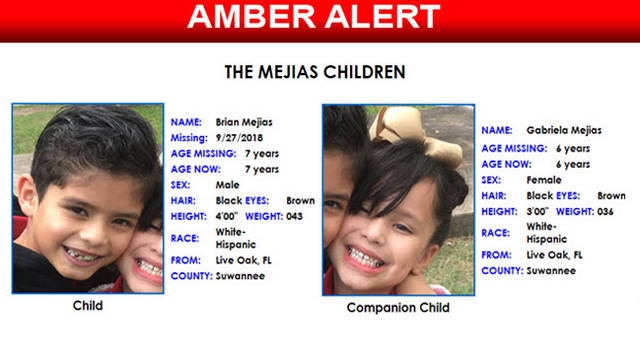 Keep track of where your kids are. Keep them safe. Keep them alive.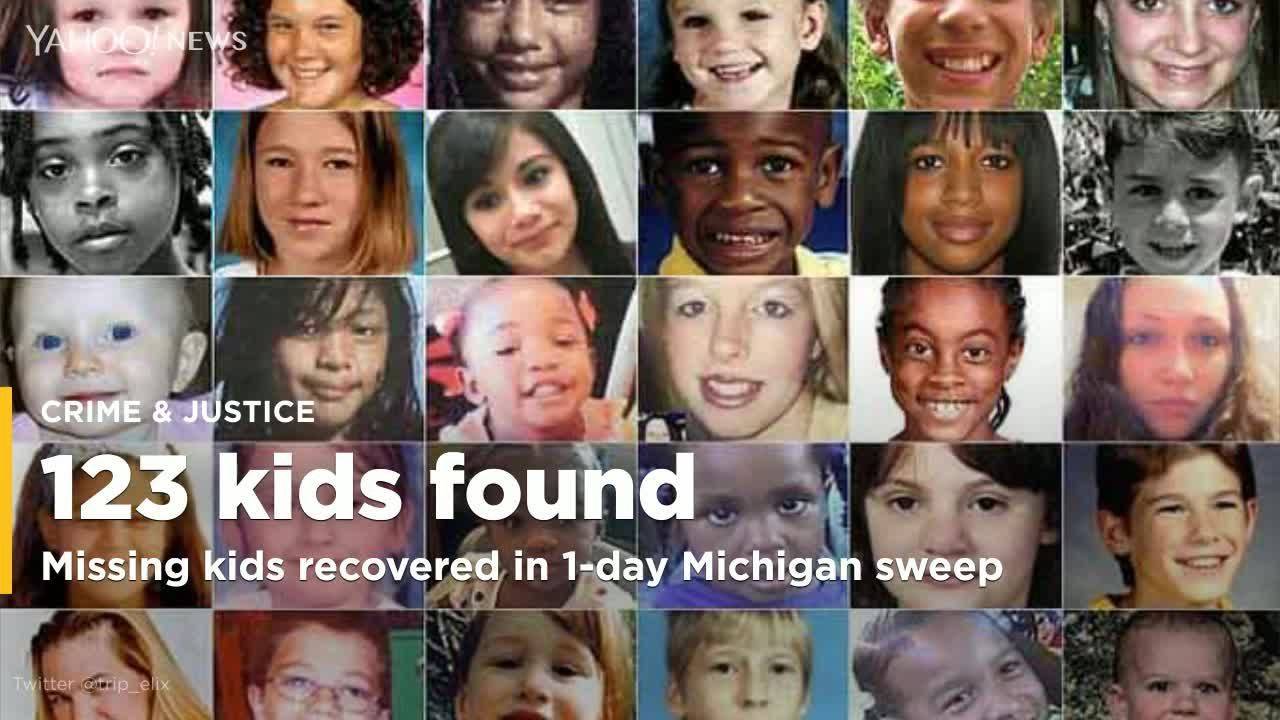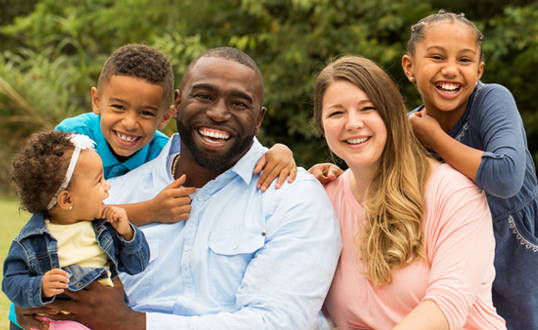 We know your family means the world to you. That's why we're here for you. We've designed our GPS Tracking Watch to keep your children safe.
A portion of all sales will go to helping bring missing kids home.